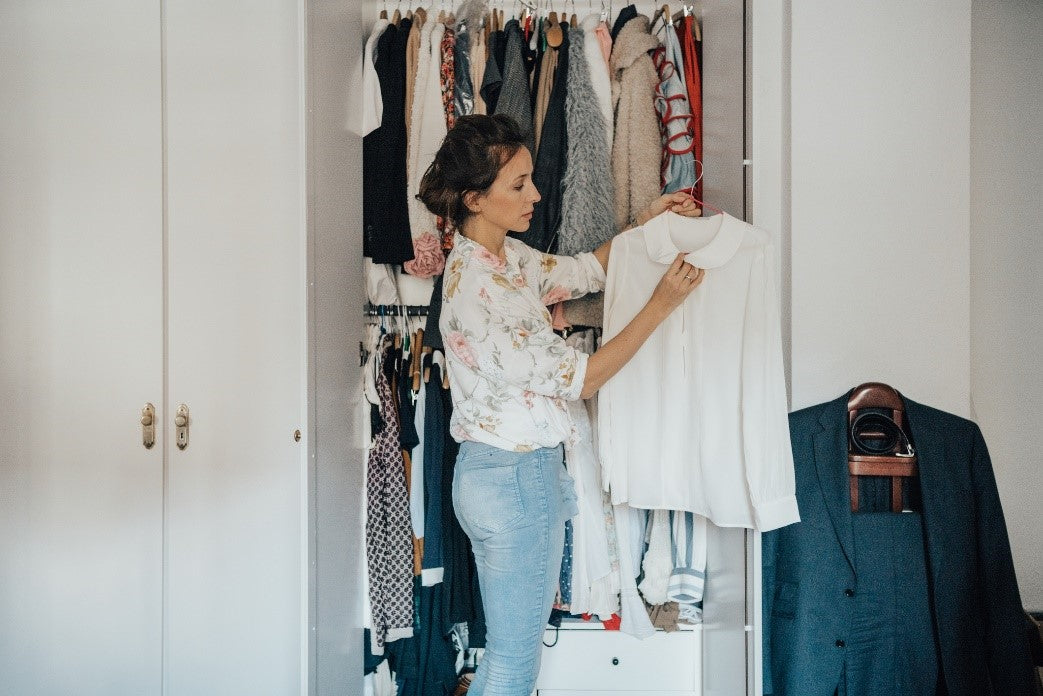 How To Find Your Personal Style
Finding your personal style can benefit you in many ways. You'll have an easier time dressing up, feel more confident presenting yourself, and, most of all, get to know yourself better. If you're struggling to find your clothing style, here are some tips that you could use to help you out.
Find Inspiration
One thing you can do to find your personal style is to seek inspiration. One popular way to do this is by browsing through social media such as Instagram and Pinterest. These platforms are well-known for their photo-sharing features. You can find many inspirations from images of models, fashionistas, and online clothing brands.
After browsing through pictures, make sure to save the ones you like. You can create an online folder or mood board to take note of the clothing styles that appeal to you. This will help you have a better picture of what color combinations, aesthetics, silhouettes, and clothing pieces suit your style.
Revisit Your Closet
Another tip is to look at your current wardrobe. Examine the clothes you already have and take note of the ones you often wear. This will help you determine what kinds of clothes you tend to gravitate towards. With your closet essentials, you can seek out similar items that match what you currently like to wear.
Try New Things
You'll never get to know what you genuinely like and dislike unless you step out of your comfort zone. This is why you should try new clothing styles that you might like. There may be some items that pique your interest, but you don't already have these in your wardrobe. It's okay to explore out of what you currently wear by giving other aesthetics a try.
You don't even need to shop for new clothes to do this. If you want to try out new styles and aesthetics for free, you can start by borrowing pieces from close friends and family members. This can help you explore your style without committing to a new clothing item in your closet.
Browse Through Snooty Patootie
As mentioned earlier, seeking out inspiration is an excellent way to find your personal style. You can do this by browsing through our women's boutique at Snooty Patootie. We've got a wide selection of fashionable tops, shoes, bottoms, and more that you can pattern into your clothing style.